sebastian lettner

F
A
L
T
V
O
G
E
L

opening and poetry book launch
friday, 1 april 2022, 6–10 pm
runs until 3 april 2022
sat–sun 11 am–7 pm

eberswalderstr. 22, 10437 berlin
front house, 4th floor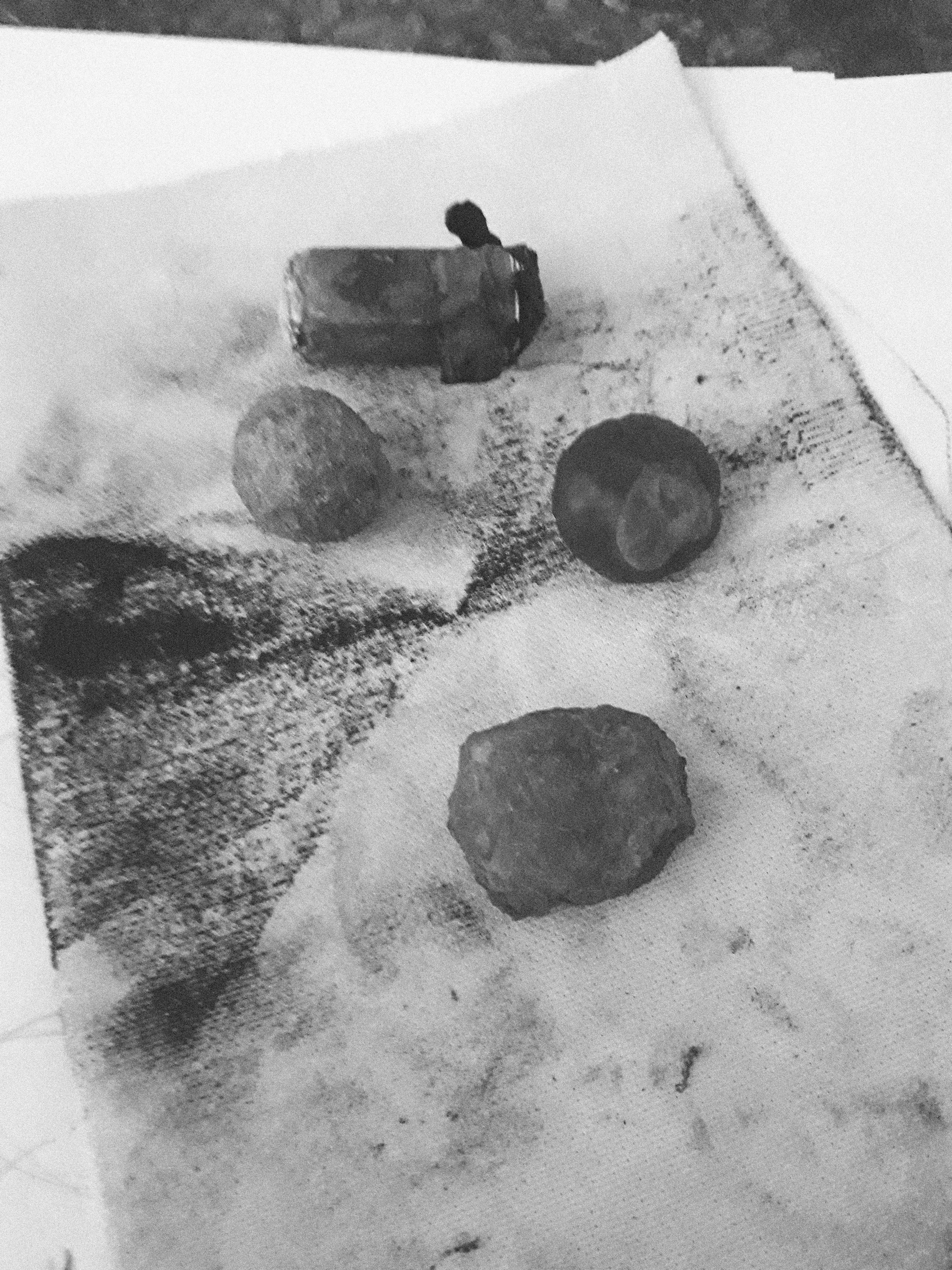 NO'ONO'O is a Berlin-based exhibition project run by Franziska Grosse, Alexia Timmermans, and Pauline Bodart.

Each exhibition focuses on the work of a single artist and is presented over the course of three days. Taking place in alternative venues, we aim at putting temporarily redundant space into creative use.

As a not-for-profit collective NO'ONO'O aspires to provide young artists and curators an independent platform for creative exchange across various art forms ranging from painting, sculpture, photography, to installation and video art.